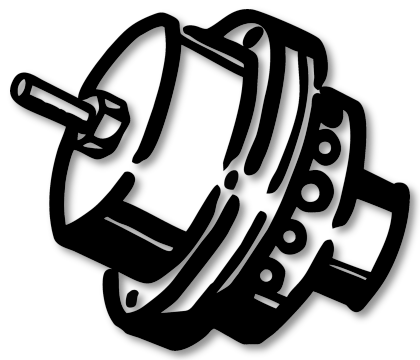 PROPERFEKT
We have been producing automotive and motorcycle accessories for more than 20 years. 
We produce the highest quality blow off valves (BOV) and diverter valves (DV) for turbocharged engines. 
In addition, we manufacture manual boost controllers (MBC), tanks, Oil Catch Tanks and many other items.
Vistit our official internet shop @ https://blow-off.pl/
Best turbo blow-off a diverter valves valves in the internet!
You can find us on Allegro @ https://allegro.pl/uzytkownik/ProPerfekt
---
Contact: +48 691 922 860 properfekt@wp.pl